Tai Chi Instruction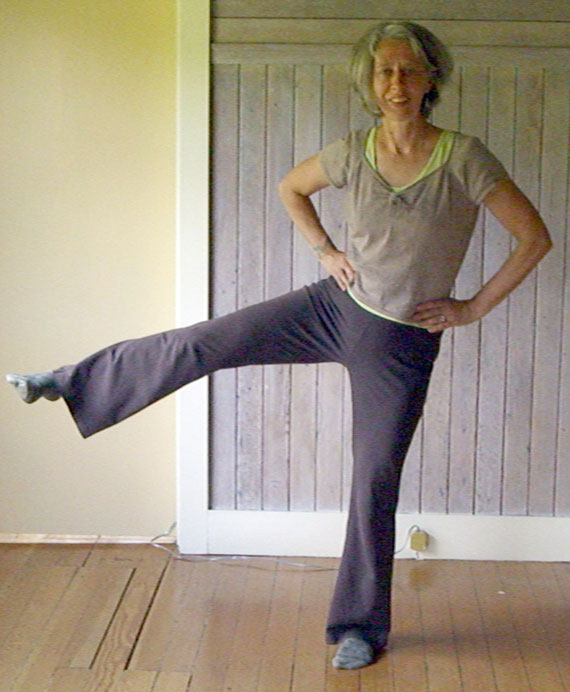 Tai Chi is a moving meditation. It brings strength, flexibility and focus - while improving your memory.
Lyn Solander has practiced Tai Chi since 1980 and has been teaching since 1985.
Lyn's studio is located in a quiet garden setting on Burton Hill. You can contact her at 206-463-5801 or via email at lyn@VashonTaiChi.com.
Hour long classes are held Mondays at 8:00 AM and Wednesday and Thursdays at 9:00 AM. Classes are $10 per class, or $60 for an entire month. Private classes are available for $40 per hour.
VashonTaiChi.com • VashonMassage.com
• 206.463.5801
©2014 Lyn Solander, LMP • Site by VashonSoftware.com